How many times has foam fallen into our eyes when showering and caused us to sting? That itchiness is due to sulphates, one of the main ingredients in most of the shampoos and cosmetics that exist on the market and that are used practically every day. Society has been using them for decades, but that do not contain sulphates or other substances, such as parabens or silicones.
The sulphates are salts originating in sulphuric acid having a high cleaning power and are present in most cleaning products. They are responsible for the foam that the shampoo generates. When it comes to washing hair, they are very effective, although they are also very aggressive components. They are neither toxic nor dangerous, but the truth is that their cleansing action is so strong that it carries both dirt from the hair and its essential oils, which can leave it dry and irritate the scalp.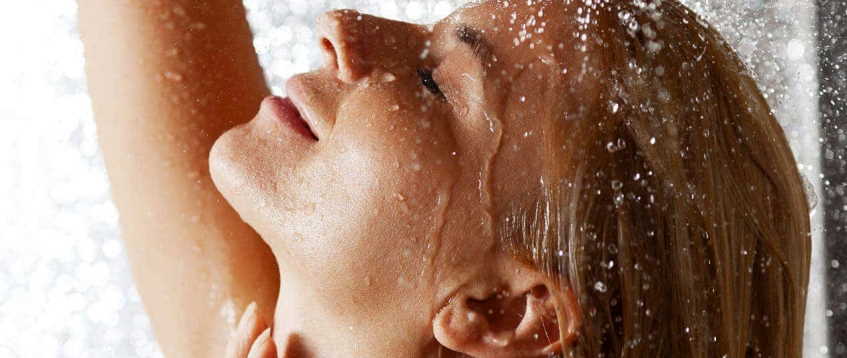 Advantages of using sulphate-free shampoos
Less dryness
These types of products re-establish the natural grease of the hair, since they clean it in a gentle way without removing the moisture from it. There are many disadvantages of Sulphate shampoo hat must be taken care of.
Strengthens hair
Sulphates leave what is called Sodium Lauryl Sulphate (SLS) in the follicular unit, which penetrate the hair root, which can lead to hair loss. Therefore, if these substances are not used, the resistance to breakage increases and their subsequent detachment.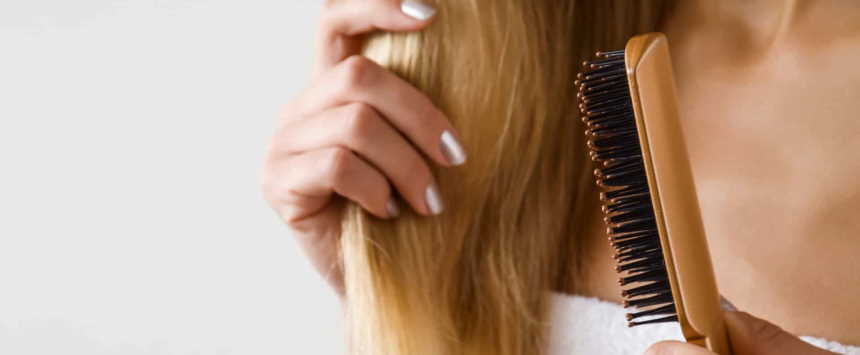 Reduces irritation and itching
Sulphates often cause itching, dryness, and even dandruff, and this most likely occurs when the scalp becomes unprotected. This is avoided with products that do not contain these components. Sulphate shampoo cause hair loss as well sometimes.
Longer duration of coloured hair
For those who regularly use dyes, this type of sulphate-free shampoo help the colour last longer. Likewise, hair is protected from exposure to the chemical in the applied pigment.