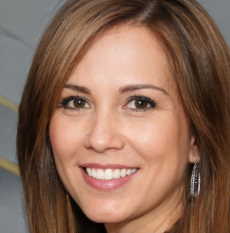 We cover everything from smoothie making and sheet masks to international trends and travel must-haves. At its core, Chelsey Bennett explores the best of beauty, focusing on how to achieve a healthy balance between what's natural and what's scientific. We are interested in what makes you feel happy and glowing from the inside out.
Arriving at this guiding purpose took time. In 2010, while working as a beauty assistant, I noticed a growing number of natural and non-toxic products creeping into the luxury beauty space. Back then organic beauty still meant slathering olive oil all over your face. Organic beauty was so new and misunderstood. Now 10 years later, organic, all-natural and non-toxic beauty is an entire world of products and philosophies geared towards removing the bad chemical stuff from our routines and lifestyle habits.
But while I am a full believer in the power natural beauty, I still realize that technology has a place in our beauty regiments. Like most modern women, I don't always have the time to live naturally. It's not that that I wouldn't love to spend an afternoon mixing natural oils in my bathtub. It's more a matter of convenience and the desire for fast-acting, science-driven results, especially in the anti-aging department.
Meet the Team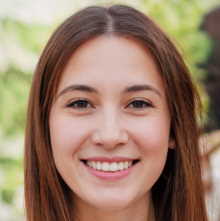 Agnes Burleson, Editor – This fashion and beauty obsessed Princeton University graduate has worked as Editor at Chelsey Bennett for 4 years. Fate brought us together when we randomly met on a flight back to our hometown. We soon learned we had more in common than cashmere and concealer.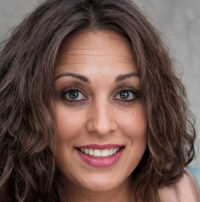 Barbara Daniels, Photographer – "Barb" is the sweet and talented girl behind the lens. She has long, flowing blond hair that seems to go on forever and has a keen sense for color, composition and, of course, candy-colored lipstick.