Have you considered not washing your hair with shampoo? Unbelievably, there are women who have considered it and have left this product behind to make way for one of the trends in hair care.  In beauty, the rules are changing rapidly and now it is committed to moving away from products that are made based on silicones, since according to experts, the damage they generate to hair can be great, for this reason a method to wash a mane known as "co-wash".
Here are the tips for using co-washing for hair
The "co-wash" or "co-washing" is one of the beauty trends that seeks to emphasize the use and benefits of conditioner and banishes the ingredients that harm your hair. So if you also want to join this trend, do not stop reading, because here it is been told you all the details.  What co-washing promises to do for your hair is to leave it clean and alive but without using the shampoo, so for this you need a conditioner that is 2 in 1: that is, it cleanses the hair and nourishes it with vitamins.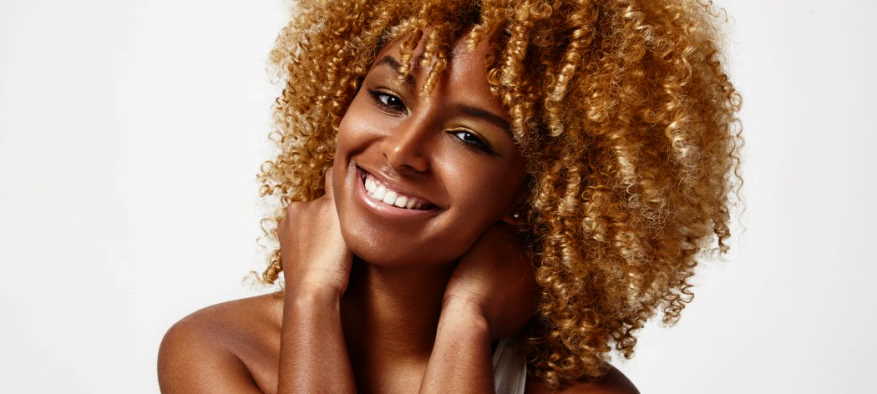 Stylist told Vogue magazine that this hair wash ensures silky and healthy hair. Although it may seem incredible to you, the trend has caught the attention of beauty addicts to achieve a dreamy mane, but it has its rules
What type of hair can Co-wash do?
All are suitable for this type of washing, what matters is not to use sulphates, common chemical components in shampoos, and they tend to damage the quality of the hair, say the specialists.
How to start with the co-wash?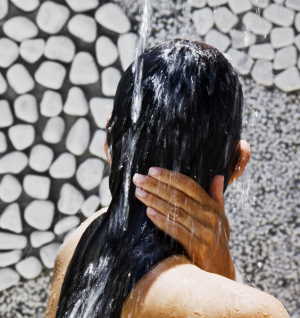 The first step is to find a good sulphate- and paraben-free conditioner, and the second is to give it time since your hair and scalp need a plan to rehab. That is, you require a good conditioner and let your hair get used to it to notice the results.
To do this, when you are in the shower with your hair very wet, apply a little conditioner by rubbing the scalp to get a deep cleaning and rinse. This process should take a few minutes and be sure to give the follicles a good massage to remove dirt.
Then, glide a handful of the same product from the ends to the middle of the hair. In case you need to use shampoo, co-wash instead shampoo-washing, use a product that does not have sulphates or parabens and use it once a week.